ONE YEAR OF RESISTANCE // JANUARY 16 – FEBRUARY 4, 2018 //
The Untitled Space Gallery, New York
ONE YEAR OF RESISTANCE marks the one year anniversary of the inauguration of one of the most controversial presidents in American history. The exhibition features artwork across all mediums addressing the issues our society has been confronted with since the election such as immigration rights, health care, reproductive rights, climate change, transgender rights, white supremacy, gender equality, gun control, sexual harassment, as well as countless other issues which have given rise to mass protest throughout the United States and abroad over the past year. ONE YEAR OF RESISTANCE celebrates art as activism, giving voices to contemporary artists from all backgrounds, ages and genders. Through works motivated by the controversial policies and practices of our current president, the exhibition sheds light on the challenging issues of contemporary culture in the face of the presidential political agenda.
THE WESTFJORDS RESIDENCY // ICELAND // MAY 2016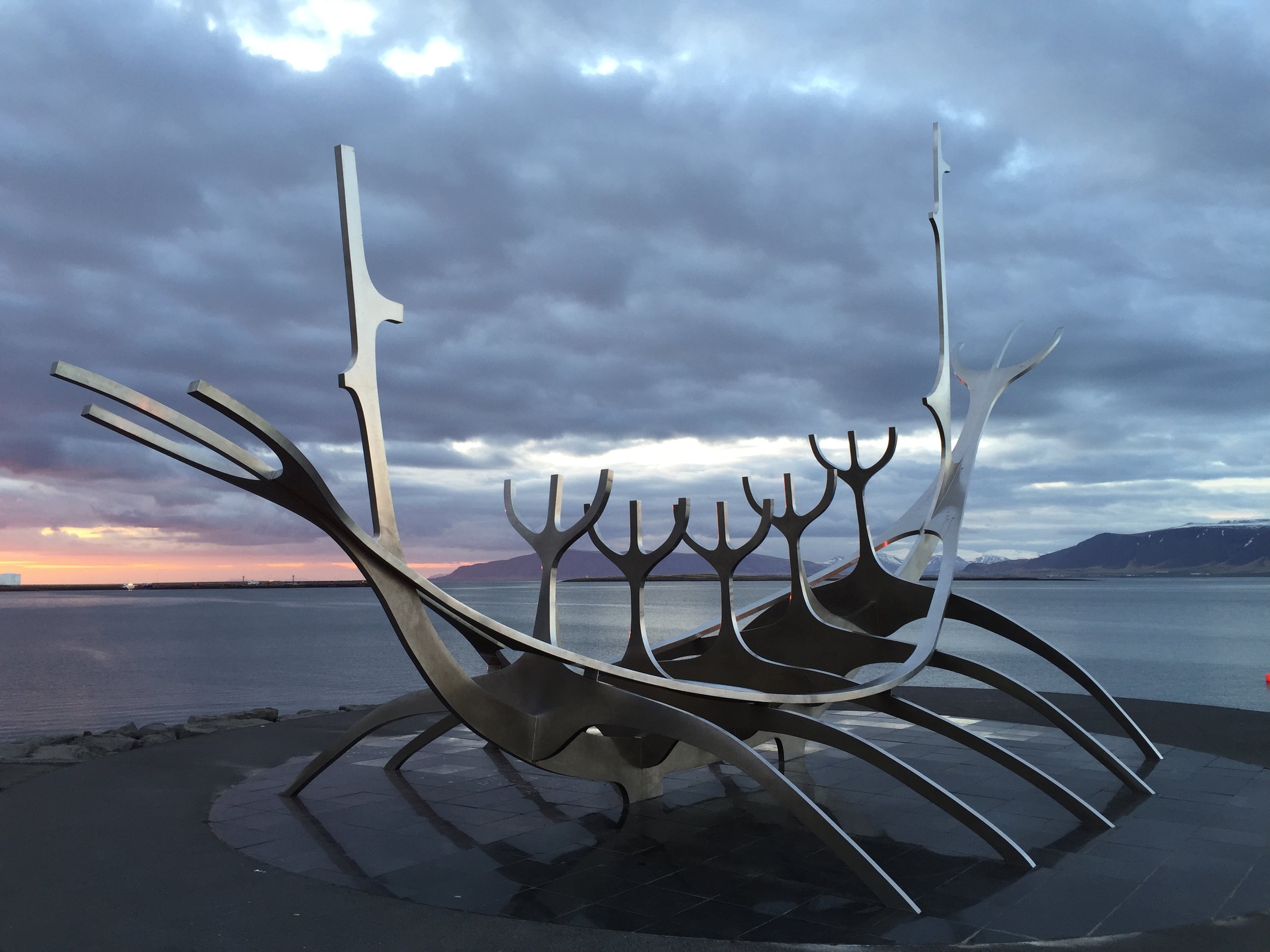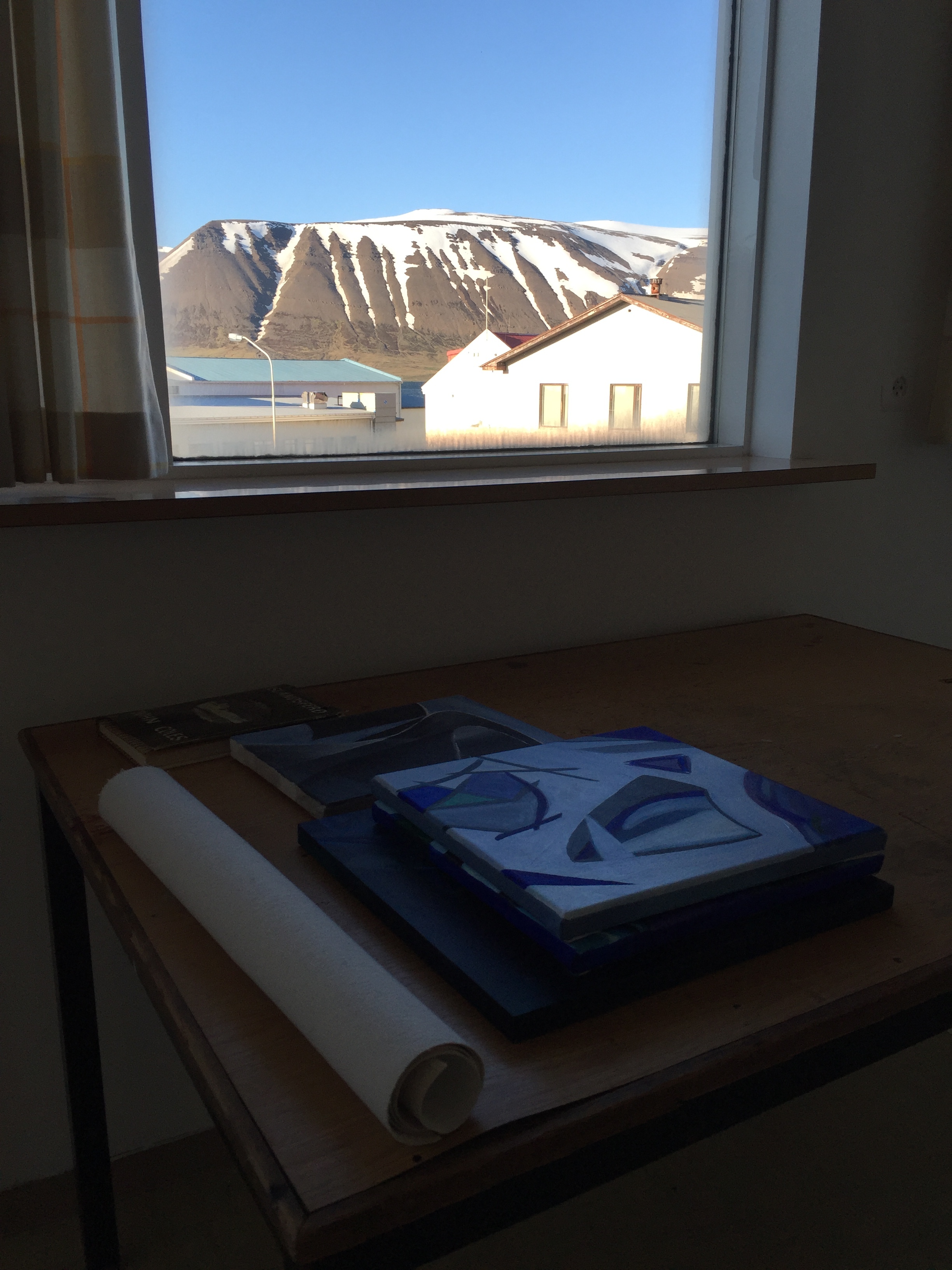 THE WESTFJORDS RESIDENCY MAY 2016. The month I spent in Westfjords of Iceland was one of the happiest of my life. It's where I learned to appreciate the natural beauty of our planet and the importance of nourishing and protecting it.
UNICEF NEXT GENERATION ART PARTY // LOS ANGELES // 2016
In support of UNICEF's efforts in child protection and the U.S. fund for UNICEF's End Trafficking Project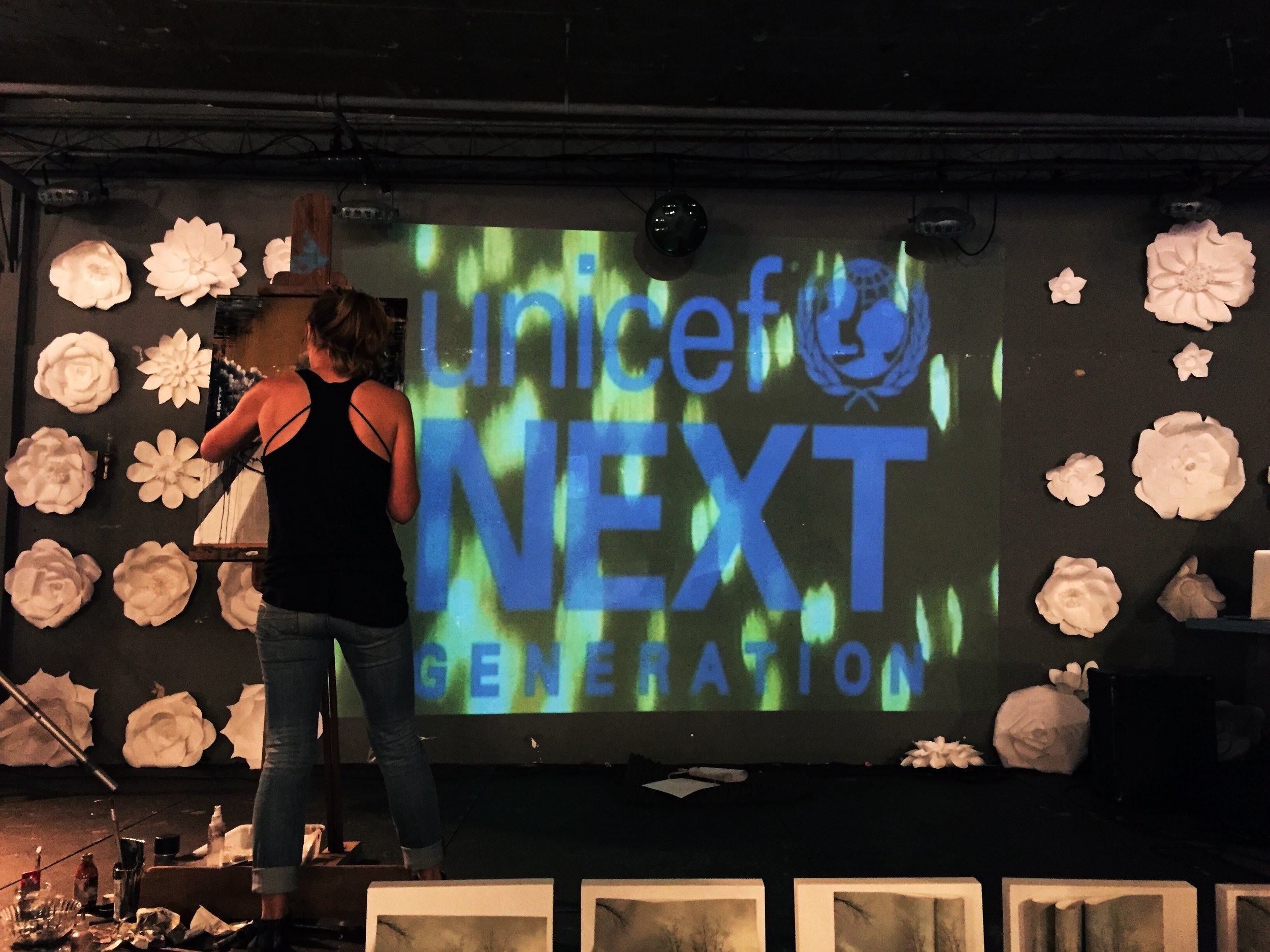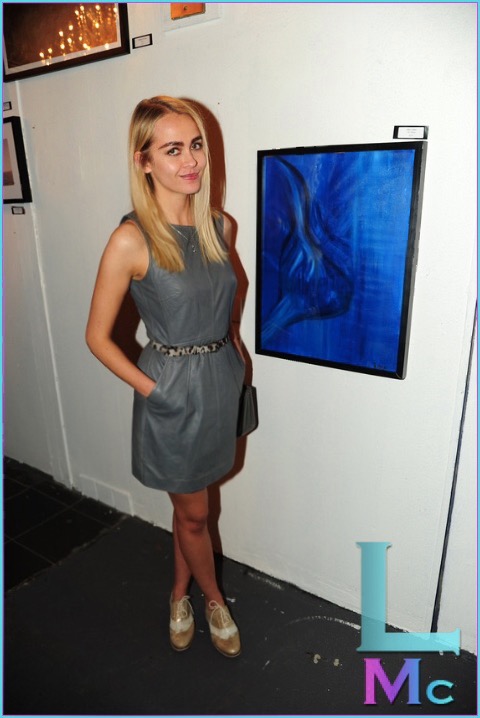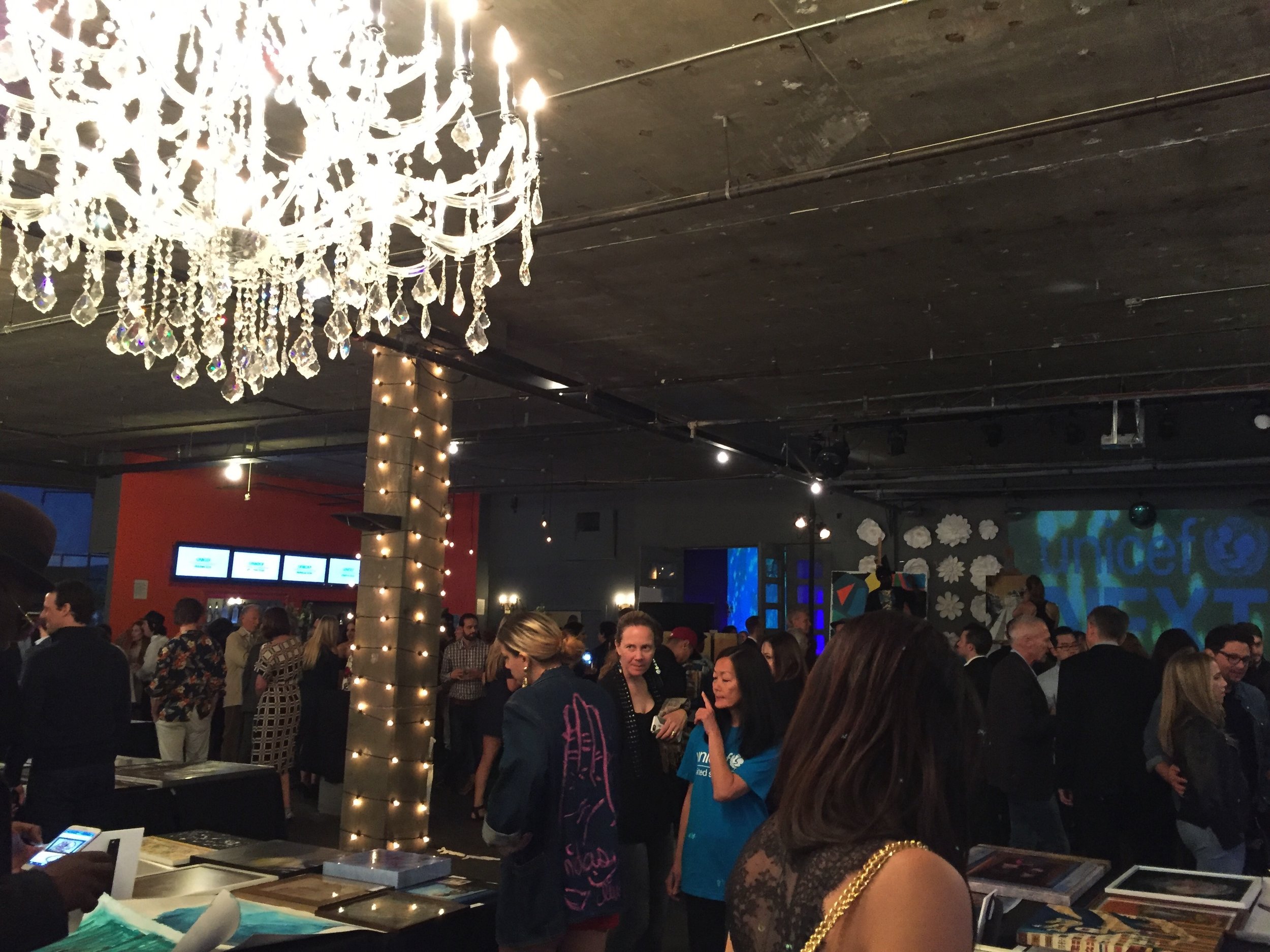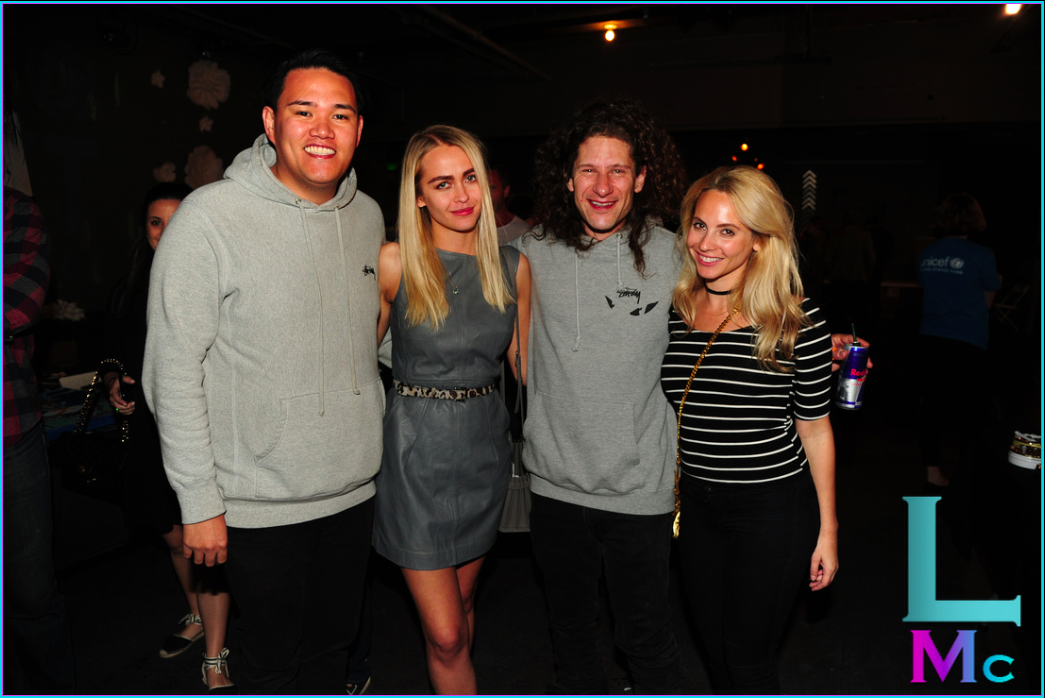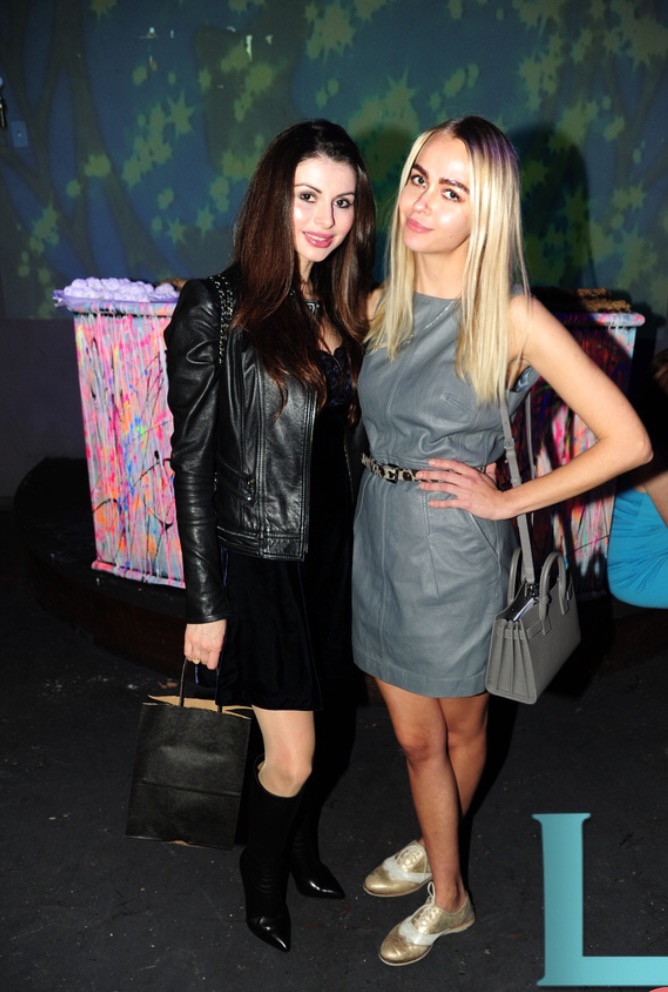 All pieces at the First UNICEF NextGen Art Party were shown and sold in a collective effort to end child trafficking. Each piece was donated by established and up and coming artists whose aim was to make change with their work. They were able to do this while bringing UNICEF's work to the forefront, for the next generation of young philanthropists by entertaining them with an evening of awareness and celebration of UNICEF's work.
ART HEARTS FASHION AND SIX SUMMIT GALLERY GROUP SHOW DURING NYFW // FEBRUARY 11-18, 2016 //
Angel Orensanz Center, New York